Framing Contractors
Montgomery | Prattville | Millbrook | Wetumpka | Pike Road
Framing and carpentry services are essential for any construction project, whether it's for a new home, a renovation, or a commercial building. Framing and carpentry services involve the use of wood and other materials to construct a building's structural framework. Framing involves the creation of the skeletal structure of a building, including the walls, floors, and roof. Carpentry involves the construction of the interior and exterior features of a building, such as doors, windows, trim, and cabinetry.
Multihelpers provides framing and carpentry services in Prattville and Montgomery and has a team of skilled professionals who are experts in all aspects of framing and carpentry. 
When selecting a framing and carpentry service provider, it's important to choose a company that has a proven track record of quality workmanship and customer satisfaction. It's also important to choose a company that has experience working on projects similar to yours and that can provide references and examples of their work.
Give Multihelpers a call on on your next framing and carpentry construction project in Prattville and Montgomery, AL. 
Do you perform work in my area?
Multihelpers works in about a 75 mile radius of Montgomery, AL.  We serve Montgomery, Pike Road, Greenville, Prattville, Millbrook, Wetumpka, Clanton, and more; depending on the size and scope of your particular project.
Are you licensed and insured?
Yes!  Multihelpers is a licensed and insured contractor!
What is the process to get started?
Contact us by filling out the contact form on our website or by calling us.  We will then schedule a time to review your project, develop a scope of work, and then put together an estimate.
"The were able to demo, prep and pour a very large concrete slab... and did it well"
Let's Get Started on Your Project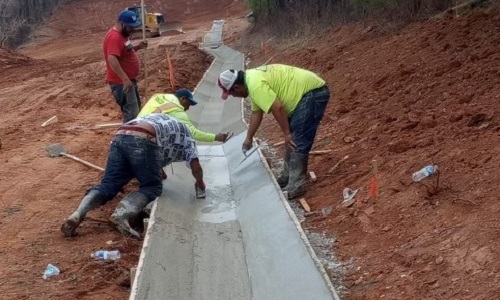 Multihelpers is your reliable and professional concrete forming, pouring, and finishing service in Prattville and Montgomery, Alabama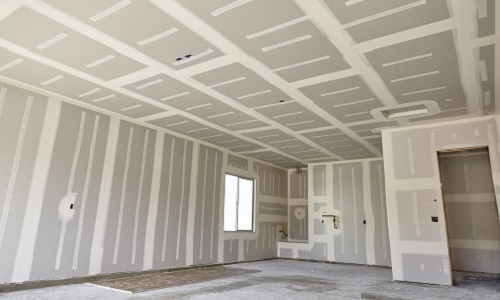 Whether you're building a new home or remodeling an existing space, Multihelpers can perform drywall installation and finishing service.